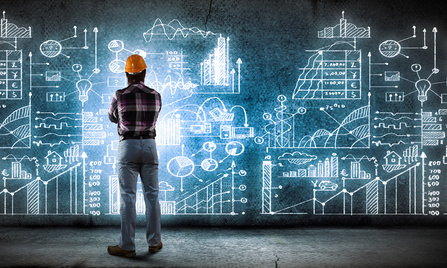 We've added a new service to our line-up: Web Project Management.
If you are working on some type of Web project (even if it is with a different company), our Web Project Management service can help ensure your project gets completed on-time, within budget, and correctly. Our Web Project Managers are the "construction managers" for your Web projects.
Our Web Project Management works great for projects that involve:
Web Design, Web Development, Website Redesign (website creation & editing)
SEO – Search Engine Optimization
Online Reputation Management
Social Media Marketing
Graphic Design
You can learn more about this service on our company website.